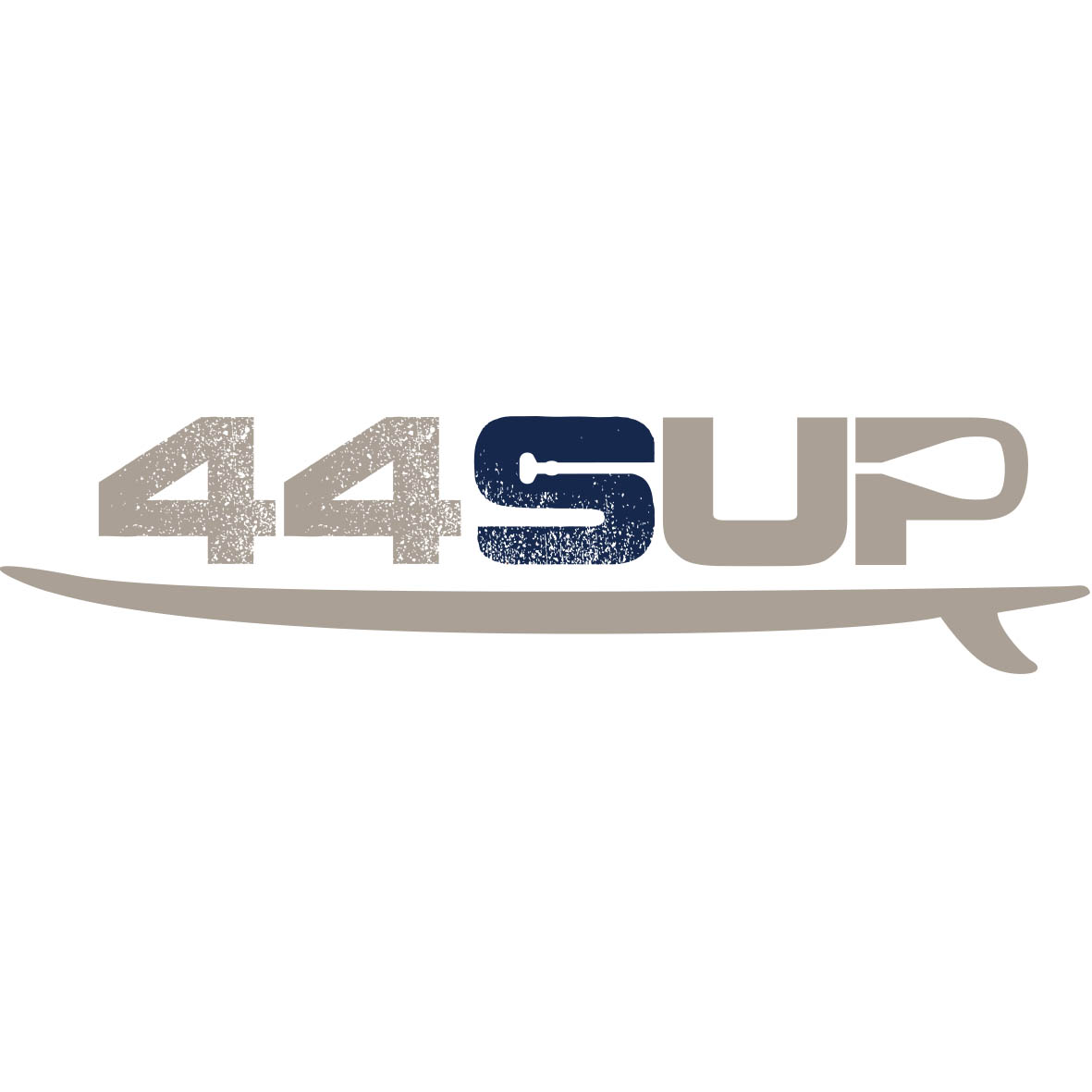 44SUP RICCIONE
When you go to this center and say: "I found you on BlueDreaming" you will be given a nice..."solar "gadget!
Il 44sup  nasce nel 2016 presso lo stabilimento balneare Bagno 44 in Zona terme Riccione, con la mission di proporre e divulgare le attività collegate al Sup.
Oltre al noleggio delle tavole e ai corsi individuali e collettivi il 44sup organizza corsi di Sup yoga e Sup fitness a vari livelli ,  particolarmente apprezzati sia dai frequentatori abituali che da chi vuole provare per la prima volta le discipline.
Una menzione particolare alla sicurezza in acqua viene garantita da un servizio di salvataggio dedicato e sempre presente.
Una continuativa collaborazione con importanti case produttrici fa si che si possano provare gli ultimi modelli degli articoli del settore.
Per la stagione 2018 il 44sup sarà ancora sede per gli istruttori tirocinanti che effettueranno lezioni gratuite di avviamento al Sup Flat e Wave.
Location
Experiences
There are no scheduled experiences