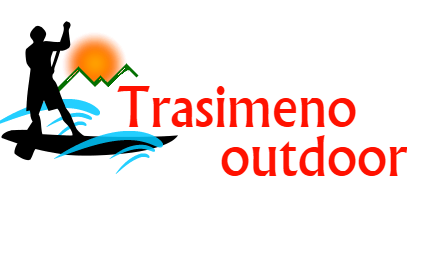 ASD Trasimeno Outdoor
When you go to this center and say: "I found you on BlueDreaming" you will be given a nice..."solar "gadget!
L'associazione Trasimeno Outdoor nasce come blog nel 2018, con lo scopo di promuovere il SUP sulle sponde del lago Trasimeno. Dopo neanche un mese inizia la collaborazione con la bellissima spiaggia di Zocco Beach.
Il progetto inizia a prendere forma e diventa sempre più importante, prima i big SUP poi le canoe…
A distanza di due anni non è più una semplice scuola di SUP ma un vero e proprio centro dove rilassarsi e fare tantissimi sport acquatici, un vero club nel vero senso della parola al quale ci si affeziona in breve tempo.
Presso il nostro centro è possibile noleggiare e fare corsi di SUP, Canoa, Kayak, Windsurf, Kitesurf, Wingsurf, Wakeboard, Jetboard e Wakefoil
Location
Experiences
There are no scheduled experiences