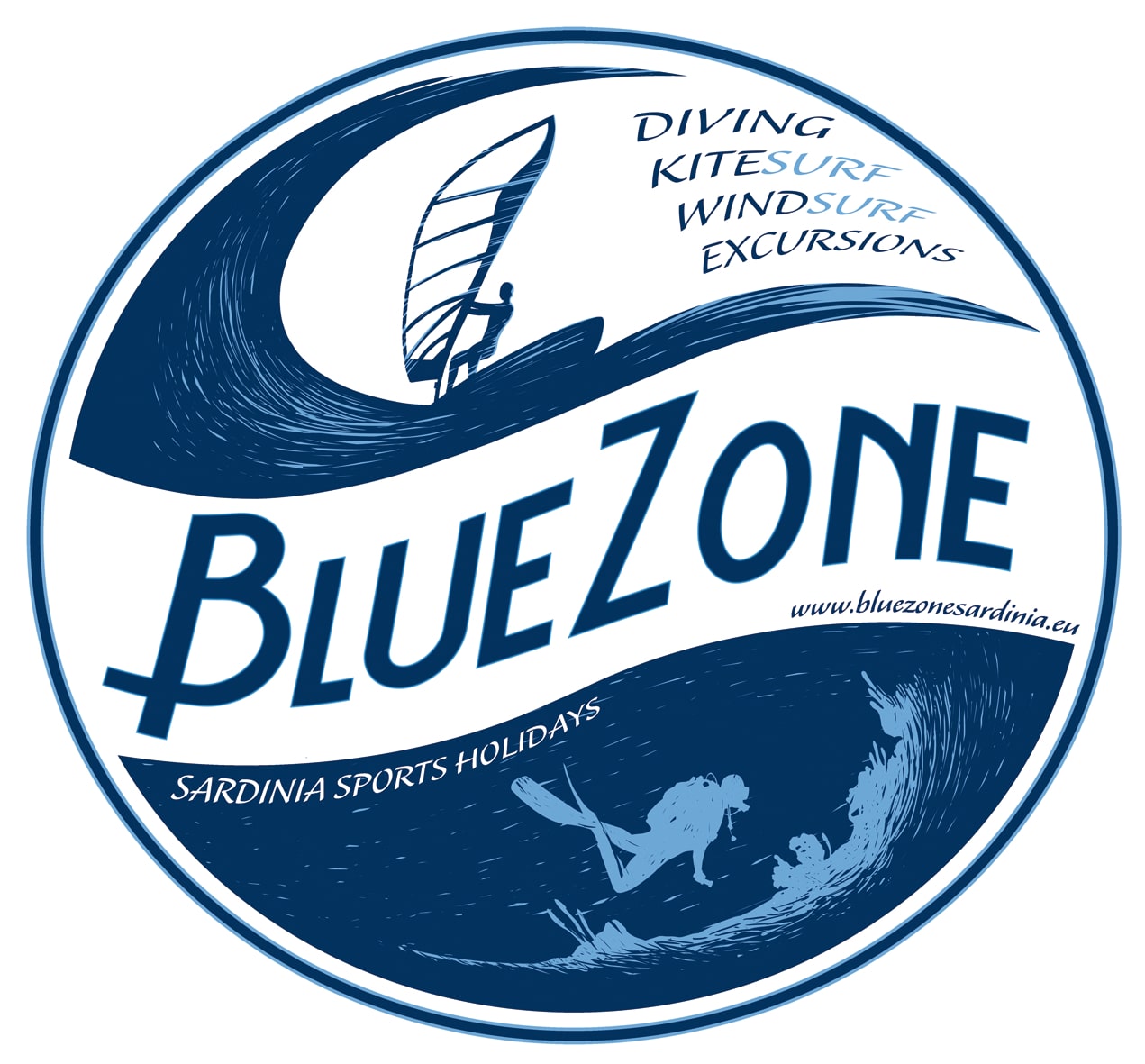 Blue Zone Sardinia
When you go to this center and say: "I found you on BlueDreaming" you will be given a nice..."solar "gadget!
Blue Zone Sardinia è un centro sportivo affiliato ACSI/CONI situato all'interno del camping village "Baia Blu la Tortuga".
Il nostro centro offre diversi servizi, quali: DIVING (corsi e uscite
per brevettati), WINDSURF e KITESURF (corsi per principianti e avanzati),
gite SNORKELING, GIOCHI ACQUATICI (bananone, sci nautico, wakeboard) ed
ESCURSIONI in gommone a Capotesta, Punta dei Francesi, Monti Russu e Cala Sarraina.
Da noi inoltre avrete la possibilità di NOLEGGIARE materiale windsurf, SUP, canoe, gommoni e biciclette.
Fanno parte dello staff istruttori certificati (con didattiche SSI, FIV, IKO, PADI), esperti conoscitori della zona e bilingue.
Blue Zone Sardinia è un centro subacqueo SSI, partner center Aqua Lung ed un test center RRD.

Il nostro obiettivo è quello di trasmettere con cordialità ed
esperienza la nostra passione per questi sport, valutando gli allievi e
formandoli nel modo più adatto alle loro esigenze. Con questo metodo di insegnamento speriamo di garantire corsi divertenti ed efficaci.
Location
Experiences
There are no scheduled experiences