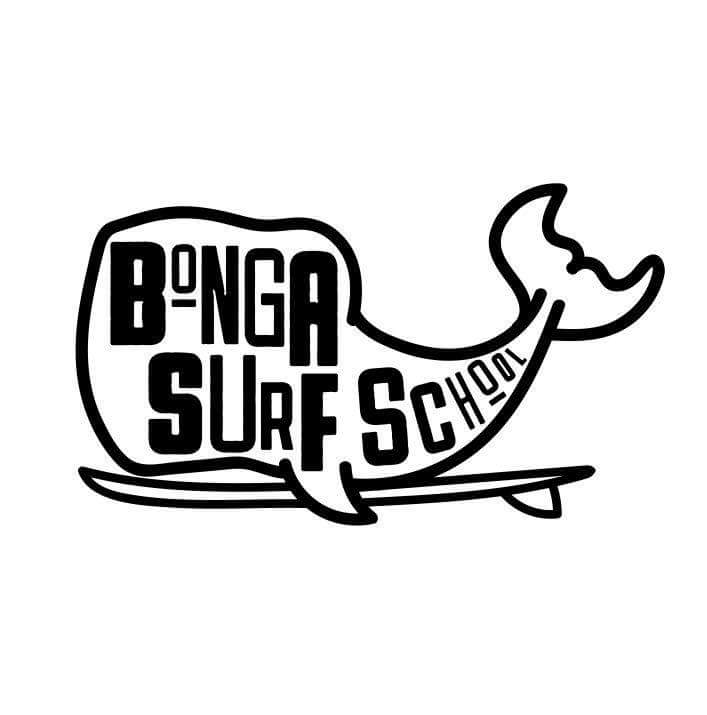 Bonga Surf School
When you go to this center and say: "I found you on BlueDreaming" you will be given a nice..."solar "gadget!
Bonga Surf School è una scuola di Surf da onda che ha base nel Nord Sardegna (Alghero, Sassari e provincia), creata e diretta dal longboarder italiano Marco "Bonga" Pistidda.
La scuola è indirizzata alla pratica in sicurezza del surf da onda ed è organizzata in vari livelli di apprendimento: livello base per principianti assoluti, livello intermedio di perfezionamento e livello avanzato (specializzato sul longboard).
Sono previste sia lezioni singole che corsi completi.
Location
Experiences
There are no scheduled experiences