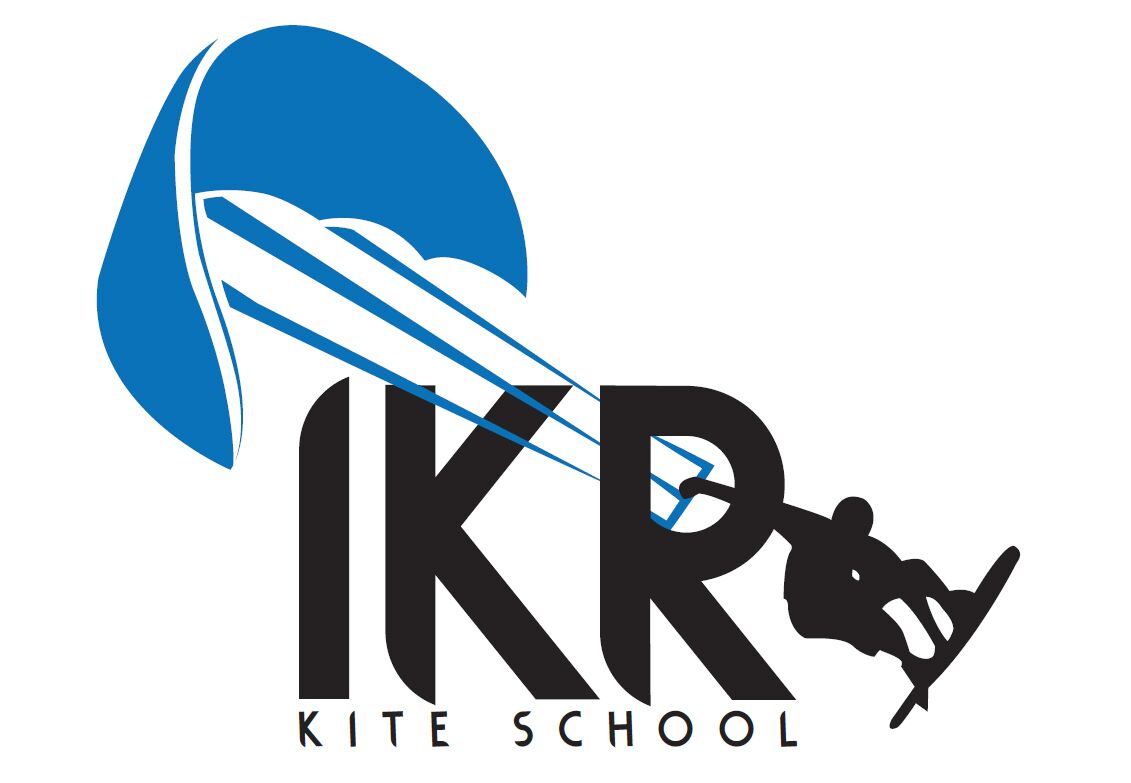 ikr kite&sup
When you go to this center and say: "I found you on BlueDreaming" you will be given a nice..."solar "gadget!
La scuola è situata nel litorale laziale,esattamente a Campo di mare (Ladispoli) vicino ad uno stabilimento molto attrezzato sia per famiglie e sia per gruppi di persone. A due passi dalla spiaggia è situato un parcheggio viedeosorvegliato.
La struttura dispone di doccie, pranzi e parco giochi per bambini.
L'area è dedicata alla pratica del KITESURF e SUP.
Nel litorale sono presenti venti di ovest che soffiano da aprile fino a ottobre.
Location
Experiences
There are no scheduled experiences