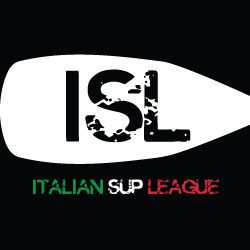 Italian Sup League
When you go to this center and say: "I found you on BlueDreaming" you will be given a nice..."solar "gadget!
ISL
nasce da una libera associazione di Asd sportive con lo scopo di unire
tutti gli atleti o semplici appassionati del Sup, promuovere e
diffondere lo Stand Up Paddling al di fuori delle federazioni e lontano dalla politica che troppo spesso ci allontana dallo spirito sportivo.
Un circuito di gare che va semplicemente ad affiancarsi e ad
implementare il panorama già esistente, con format più semplici,
divertenti ed anche consoni a determinate necessità, ma soprattutto con
quella continuità che leghi l'entusiasmo della gara con il desiderio di
muoversi e conoscere sempre nuove località.
Location
Scheduled courses
There are no scheduled courses
Experiences
There are no scheduled experiences