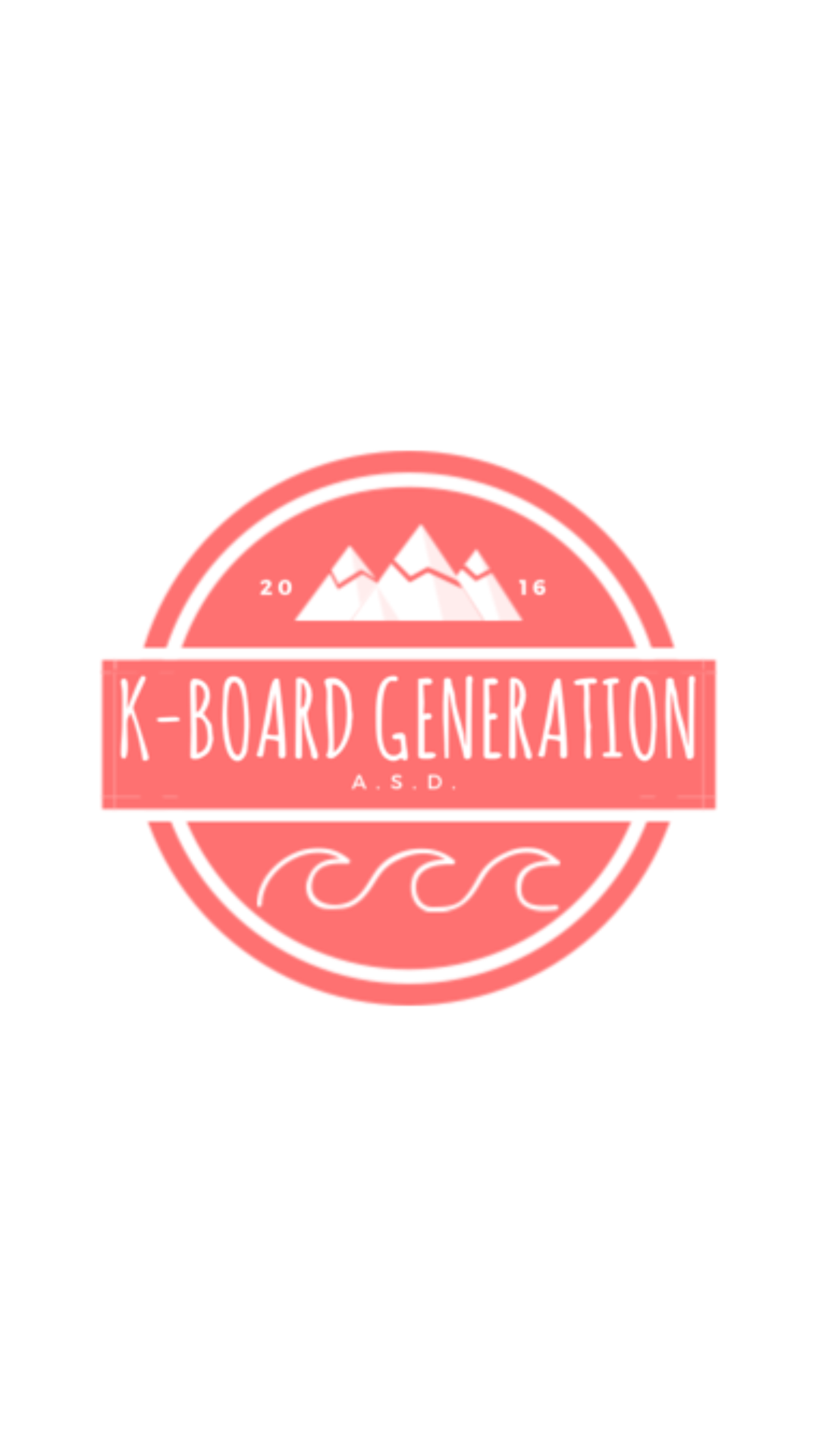 K-BOARD GENERATION A.S.D.
When you go to this center and say: "I found you on BlueDreaming" you will be given a nice..."solar "gadget!
K-Board Generation A.S.D. è un' associazione sportiva nata da maestri di snowboard con una grande passione per lo scivolamento su neve e acqua.
Operiamo nel settore neve dal 2000 con uscite per adulti e programmi specializzati per bambini dai 3 ai 13 anni, corsi di snowboard/sci e Camp in Italia e in Europa (Francia, Austria, Svizzera, ecc.);
Dal 2016 organizziamo Surf Camp a Fuerteventura appoggiandoci a strutture locali e a scuole specializzate nel settore;
Da grandi appassionati, negli anni lo staff si è allargato e oggi può contare sull'aiuto e l'esperienza di istruttori di SUP, WakeBoard, Kite e WindSurf che operano su tutto territorio italiano.
Di fondamentale aiuto e supporto è il nostro sponsor DETOUR generation s.r.l. sito in Via Mameli 5 a Verona, che coccola i nostri allievi con il miglior servizio per quanto concerne il mondo neve.
Esperienza, Professionalità e Passione: gli ingredienti indispensabili per la buona riuscita di un'esperienza sportiva!
VI ASPETTIAMO!!!  K-Board Generation STAFF
Location
Experiences
There are no scheduled experiences