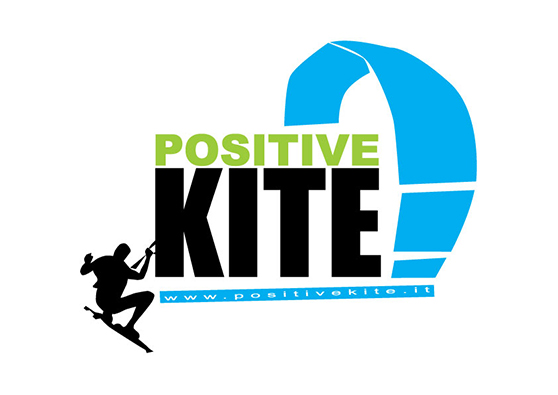 positivekite a.s.d.
When you go to this center and say: "I found you on BlueDreaming" you will be given a nice..."solar "gadget!
Cercavate un centro specializzato in sport acquatici? Avete finito di cercare! Positivekite è un'associazione sportiva specializzata in sport come Il Kitesurf, Sup, Surf ed il Wind Surf, sono la nostra specialità. Tutti i nostri istruttori sono riconosciuti dal CONI ed hanno un'alta specializzazione ed esperienza. Seguiamo i nostri allievi uno ad uno, per farli progredire facilmente sulla base delle proprie attitudini e peculiarità.
Organizziamo tour di archeologia in Sup attorno al Castello di Santa severa della durata di 2 ore, fornendovi tutta l'attrezzatura necessaria ed una guida che vi illustrà tutta la storia del Castello con vari e simpatici aneddoti. Il tour è adatto a tutti, il divertimento è assicurato.
Siamo a Santa Marinella a due passi da Roma in un contesto familiare ed amichevole per farvi vivere l'esperienza più positiva che abbiate mai provato!
Location
Experiences
There are no scheduled experiences