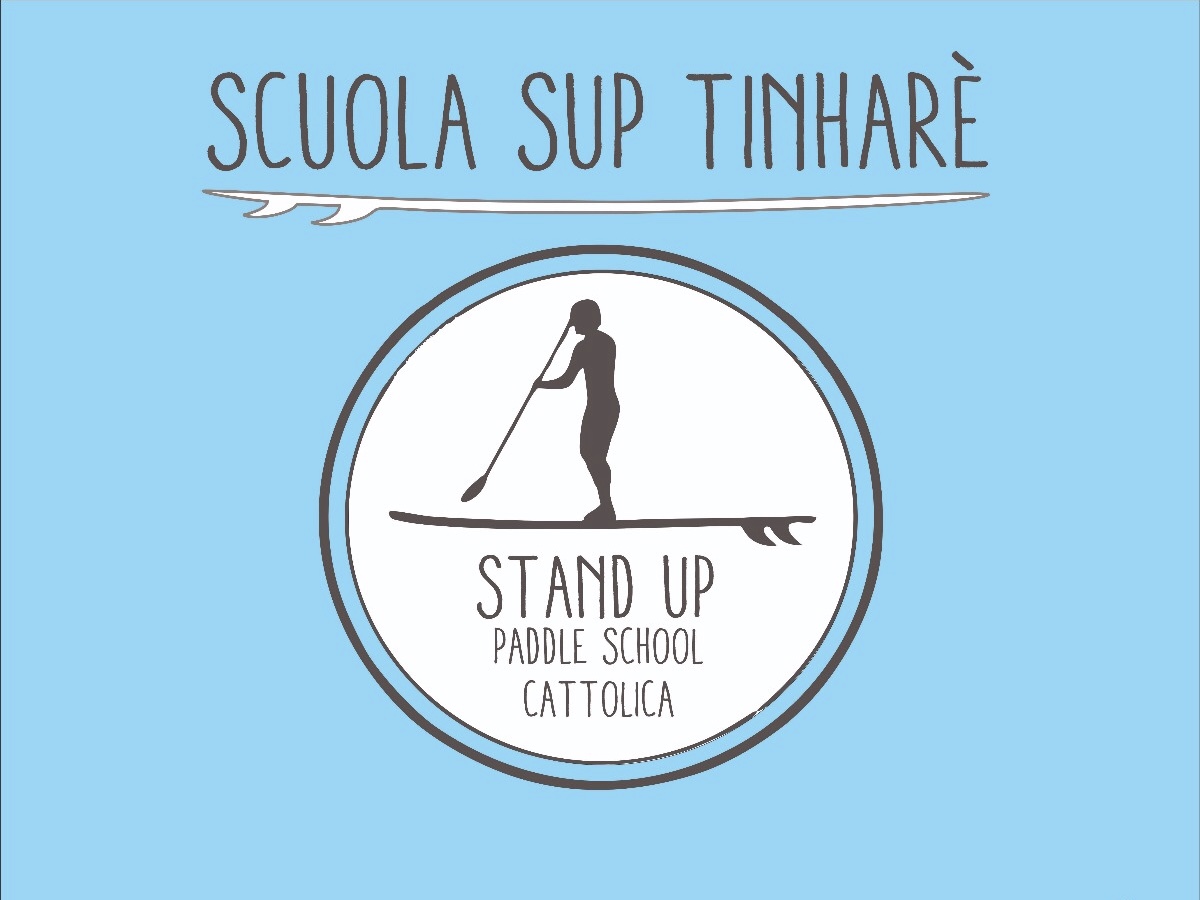 Scuola Sup Tinharè
When you go to this center and say: "I found you on BlueDreaming" you will be given a nice..."solar "gadget!
Nel cuore della Romagna, a due passi dal porto di Cattolica, presso lo Scuola Sup Tinharè puoi vivere il SUP in ogni sua forma. Dalle lezioni individuali a corsi di gruppo per adulti e bambini, dal sup fitness alle escursioni guidate, fino ad esperienze particolarmente suggestive come l'alba in sup, AperiSup e sup party.
Tutto a cura della campionessa in carica del campionato italiano di sup "Italian Sup League", Giorgia Sapucci.
Vi aspettiamo!
Location
Experiences
There are no scheduled experiences