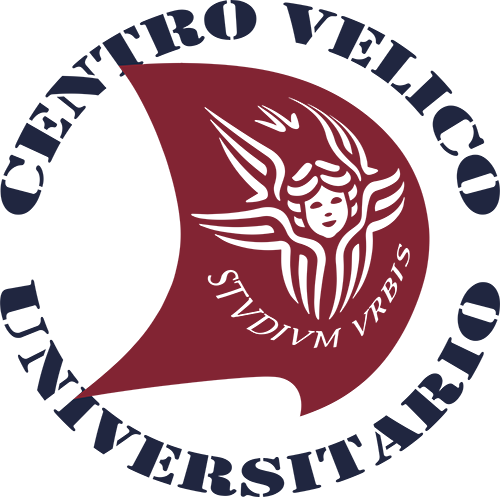 ASD Centro Velico Universitario
When you go to this center and say: "I found you on BlueDreaming" you will be given a nice..."solar "gadget!
Nel 2011 nasce, per iniziativa dell'Università Sapienza, la sezione velica del Centro Universitario Sportivo di Roma con la finalità di promuovere lo sviluppo della cultura nautica e di incentivare la pratica della vela, in particolare tra gli studenti delle università romane.
In questi anni centinaia di ragazzi e ragazze hanno imparato a navigare con noi, entrando a far parte di un fantastico gruppo di amici accomunati dalla grande passione per il mare e per la vela.
Per offrire ancora più qualità ed efficienza organizzativa alle nostre iniziative, sempre più apprezzate e partecipate, nel 2016 è stato fondato il Centro Velico Universitario, associazione sportiva dilettantistica senza scopo di lucro affiliata all'AICS, Ente di Promozione Sportiva riconosciuto dal CONI.
Location
Scheduled courses
There are no scheduled courses
Experiences
There are no scheduled experiences