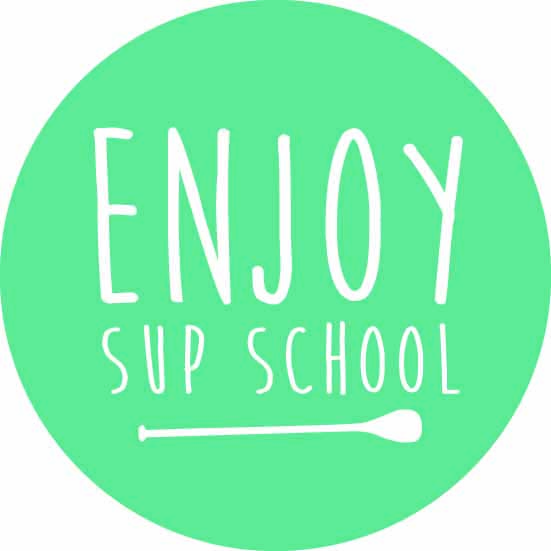 ENJOY SUP SCHOOL
When you go to this center and say: "I found you on BlueDreaming" you will be given a nice..."solar "gadget!
Si buscas pasarlo bien en Noja y disfrutar de la playa, Enjoy Sup School te propone un buen número de planes en los que la diversión está asegurada. Somos especialistas -con monitores titulados– en actividades acuáticas como el surf, SUP – paddle surf, Big SUP XXL, kayak o snorkel.  Nuestras actividades están dirigidas tanto a niños como a adultos (parejas, grupos de amigos, despedidas de solter@, cumpleaños, colegios, empresas y colectivos), y están creadas pensando en el aprendizaje de forma segura y, cómo no, en la diversión. Si necesitas un curso para iniciarte, quieres perfeccionar tu nivel, acompañarnos en nuestras travesías o alquilar el material y practicar por tu cuenta en un entorno mágico como las playas de Noja, con el mar y la montaña al alcance de tu mano… Enjoy es tu sitio.
¡¡Vive las experiencias Enjoy!!
Location
Scheduled courses
There are no scheduled courses
Experiences
There are no scheduled experiences