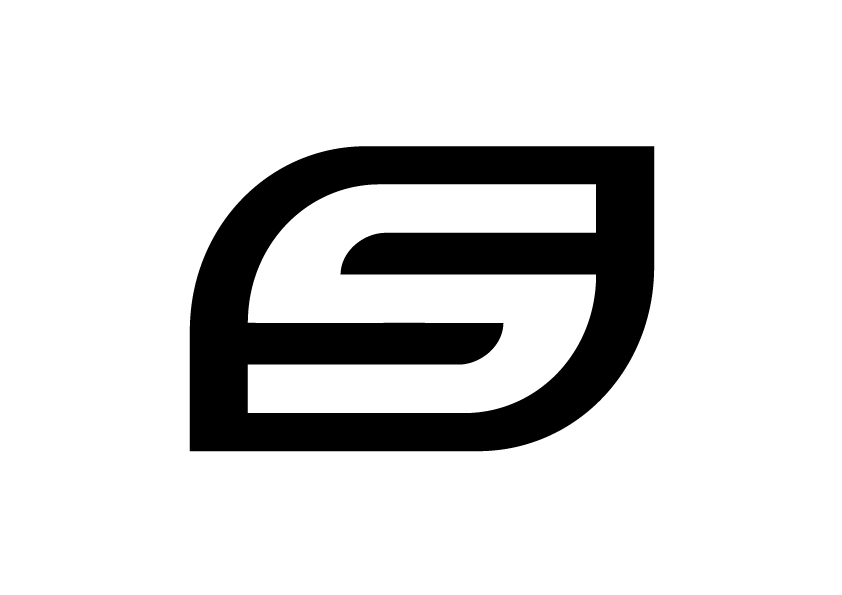 HORIZON WAVE SAFE – SRLS
When you go to this center and say: "I found you on BlueDreaming" you will be given a nice..."solar "gadget!
SAFE nasce dall'idea di creare una gamma di prodotti per lo Stand Up Paddle che soddisfi tutte le esigenze senza trascurare due importanti aspetti: prestazioni e qualità.
Siamo impegnati con tutte le nostre energie per disegnare, progettare, produrre e testare prodotti sempre più all'avanguardia.
Tutti in nostri sup gonfiabili sono progettati e testati per offrire la massima sicurezza senza dimenticare le ottime doti prestazionali.
Ogni modello ha una particolare caratteristica che lo rende unico per il suo utilizzo che sia surf, race o tempo libero. Conosciamo bene tutte le nostre creazioni, ed è per questo motivo che ad ogni tavola noi diamo un nome.
Location
Experiences
There are no scheduled experiences