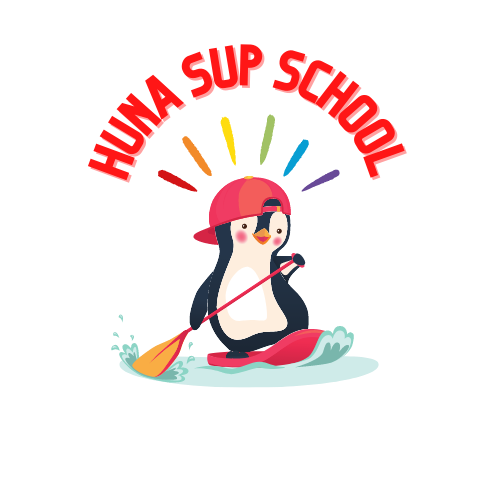 HUNA SUP SCHOOL – Lake Orta
SHAKA BRAH! Vieni a provare il Sup e scopri la filosofia Hawaiana HUNA, per stare in armonia con la natura e con te stesso!
Huna Sup School è un'associazione sportiva e ricreativa che si occupa dell'avviamento alla pratica del SUP – Stand Up paddle. Il centro si trova presso la SPIAGGIA MIAMI, uno stabilimento balneare situato sul lago d'Orta, in un bellissimo contesto naturale ed attrezzato con ogni comfort. La scuola offre lezioni di Sup e Sup Yoga per tutte le età e livelli: corsi individuali, di gruppo, pacchetti di lezioni e organizza escursioni di diversa difficoltà e durata, per scoprire da una prospettiva pazzesca le bellezze naturali e culturali della zona: il paese di Orta San Giulio, l'isola di San Giulio e le piccole e caratteristiche insenature del lago ricche di flora e fauna. Le attività sono tenute da ISTRUTTORI di SUP e di NUOTO CERTIFICATI (Sup AICS – Sup Italy Academy), con il brevetto di Assistenti Bagnanti (FIN). Si organizzano lezioni in lingua italiana, inglese e spagnola!
LOCATION – La Spiaggia Miami è dotata di bar, ristorante, spiaggia attrezzata, spiaggia libera, servizi, bagni, docce calde, affitto pedalò, canoe, SUP, area bambini, parcheggio, animazione e fitness, lezioni di nuoto, acquagym, molo con servizio battello per le località più famose: Orta San Giulio, l'isola di San Giulio, Pella, Pettenasco ecc. A pochi metri è situato un campeggio e hotel dove poter soggiornare!
English:
SHAKA BRAH! Come to try the SUP and discover the Hawaiian HUNA philosophy, the way to stay in harmony with nature and your inner self!
HUNA SUP SCHOOL is a sport and recreational association that provides Stand up Paddle start-activities. The center is located at SPIAGGIA MIAMI, a full-equipped beach based in Lake Orta, a calm and beautiful area in the north-west of Italy, surrounded by nature and all the comfort you need for your stay. The school offers a variety of opportunities for all ages and levels, from beginners to advanced: Sup and Yoga Sup lesson packages, individual or group courses and excursions for different levels and length. You can discover natural and cultural places on the top of your Sup from a terrific perspective: Orta San Giulio town, San Giulio Island and the amazing and spectacular flora and fauna of the coast. The Instructors are SUP – SWIM CERTIFIED INSTRUCTORS and BAYWATCHERS. They held the activities in Italian, English and Spanish!
LOCATION – Spiaggia Miami is a full equipped beach that includes sun beds, beach umbrellas, canoe-pedal boat-sup rental, toilets, hot showers, fitness water activities, swimming lessons, a cafè, a restaurant, public beach, kids area, parking, a deck where there is boat service to the most famous location: San Giulio Island, Orta San Giulio town, Pella, Pettenasco etc. Next to the location there is a hotel and a camping area where you can book your stay!
Location
Scheduled courses
There are no scheduled courses
Experiences
There are no scheduled experiences