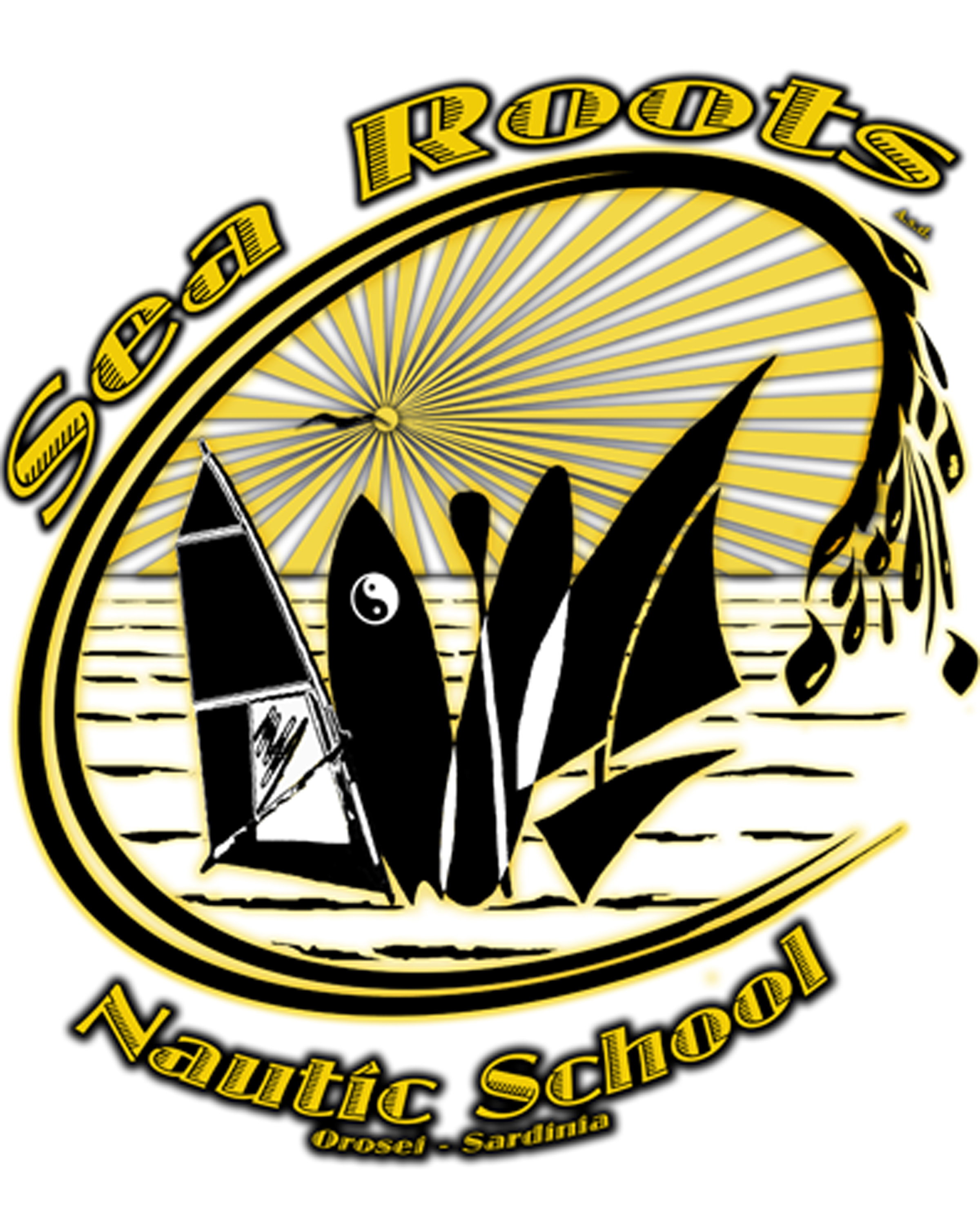 Sea Roots Nautic School ASD
La "Sea Roots Nautic School" è una associazione sportiva
dilettantistica che nasce ad Orosei nel 2015 con l'obiettivo di
promuovere diverse attività sportive di tipo nautico, quali il Surf, il
Windsurf, il SUP e la Vela. I nostri corsi sono rivolti a tutti coloro che come noi, condividono
la passione per il mare e per gli sport nautici. Sono adattattati a
tutti i livelli e a tutte le fasce d'età a partire dai 5 anni. Sono
inoltre proposti corsi per le persone diversamente abili. Due volte alla
settimana si svolgono lezioni di Sup-Yoga. Offrimo inoltre il servizio di noleggio dei nostri materiali. La nostra scuola é una
scuola "AICS", i nostri istruttori sono certificati "ISA" e "WDVS" e possidono il brevetto di
bagnino. La nostra scuola si trova a "Cala Liberotto" sulla spiaggia di "Sa Mattanosa", le nostre coordinate sono 40.44188,
9.78697. Ci troviamo su una bellissima spiaggia di sabbia chiarissima e
acqua cristallina. I fondali sono meravigliosi per i loro colori e per
l'ecosistema che le forma, ma sopratutto si caratterizzano per essere
bassi in modo da svolgere in totale sicurezza i nostri corsi. Troverete
di che rifocillarvi dopo aver partecipato alle nostre attività nel bar
che si trova proprio affianco alle nostre installazioni. L'accesso alla
spiaggia é semplice e troverete un parcheggio porpio dietro la
struttura. Di solito questo é a pagamento, ma partecipando alle nostre
attività il parcheggio é gratuito, dovete annunciarlo all'entrata. 
"Sea Roots Nautic School" A.S.D. was
founded in 2015 in Orosei and aims at promoting various water sport
activities, such as surf, windsurf, SUP (Stand up paddle) and sail boat. Our coaching activity is directed to people who share our passion for
the sea and for water sports in general. Courses are tailored to the
needs of all ages, starting from 5 years. Moreover, we can offer courses
to disabled people, thanks to the long experience acquired in this area
by one of our coaches. We also offer SUP-Yoga classes two times a week.
Rental is also availeble. We are a "AICS" school and we have "ISA" and "WDVS" instructors with
lifeguard licences. Crystal clear water and awesome nature is what we
you can find at our place. This beach has really not deep water that
makes you can participate to one of our courses totally safe. A bar is a
few meters from our place and a big parking just behind the school. Ask
for a free entrance at the parking if you participate to our
activities.
Location
Experiences
There are no scheduled experiences