TOUR IN SUP
When you go to this center and say: "I found you on BlueDreaming" you will be given a nice..."solar "gadget!
ESCURSIONI IN SUP, TUTTI I GIORNI DALLE  8:00 ALLE 19:00 
Vi faremo vedere la meravigliosa costa di Posillipo da un punto di vista privilegiato.
VENITE A PROVARE !
Al prezzo si deve aggiungere la quota associativa alla scuola.
A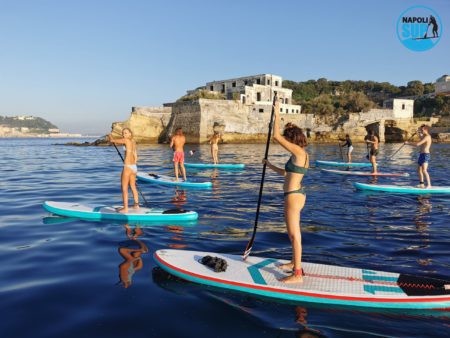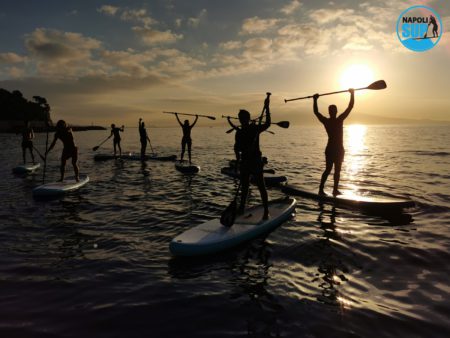 Location